It's time to let go of who you think you should be and embrace who you really are.
In a world that's getting busier, to-do lists that are getting longer, and an increasing amount of expectation thrust upon us, it's no wonder that it's easy to lose yourself in overwhelm, confusion, anxiety and burn-out.
But there is another way…
YOUR SHERO'S JOURNEY is...
...The ART of Being More You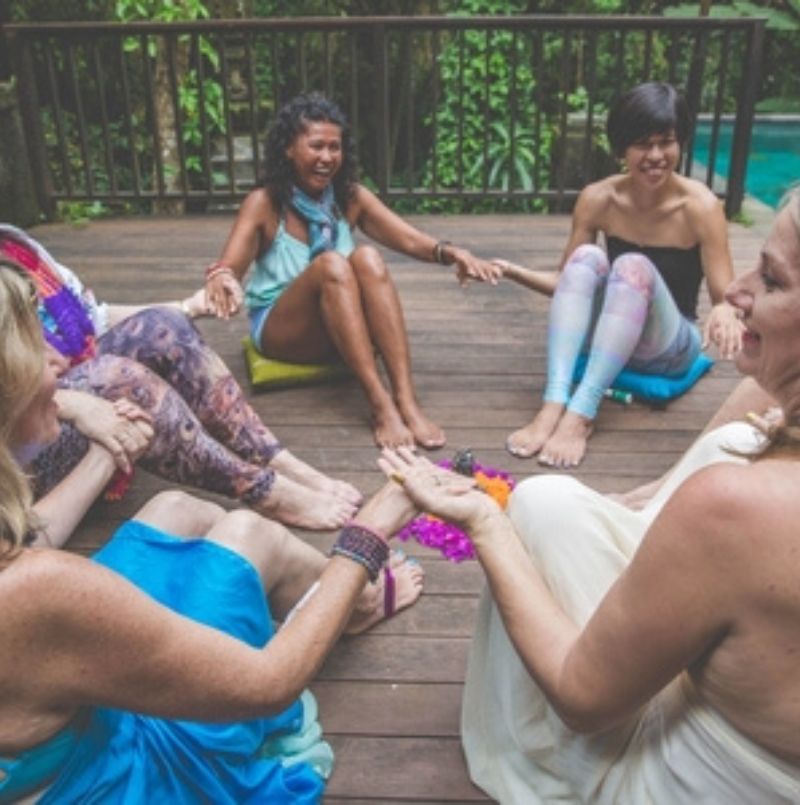 If you want to replace overwhelm, anxiety and feelings of not being quite right, with feelings of connection hope, peace and joy, well, you're in the right place!
I've created an on-line community dedicated to providing you with simple, fun, and effective tools so that you can take a moment of Sacred Pause, and become present.
Allowing you to cut through the noise and the drama, and open up fully to who you already are.
We do this through embracing the ART of being more you.